Daily News & Apps
Coverage
A good deal of what I do is daily coverage — sometimes overseeing and helping with breaking and developing news, sometimes considering how we can simplify the process. Often, the way we could disentangle the elements of stories we deal with regularly in Southern California — wildfires, earthquakes, shootings, etc, — from the actual reporting. The goal in each of these projects was to remove the scrape-able, data-driven components of a story, and make them available as a tool to both our audience and our web producers, in real time, as a story develops. That, in turn, let them focus on aggregating and making calls to advance these stories. Have a look at a few examples below.
Roles

Project Management, Reporting, Editing

Years

2009-2015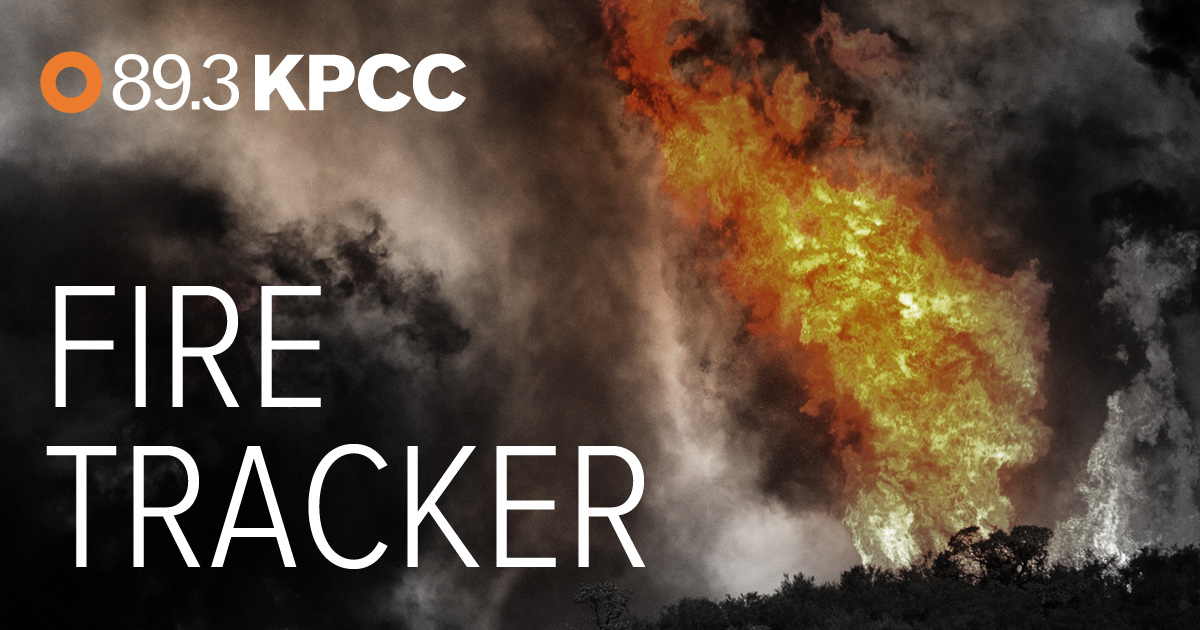 Fire Tracker
First thing to note: I'm not a rock star news app developer like KPCC's inimitable Chris Keller, nor a designer like KPCC's stellar John White — both of whom deserve the bulk of the credit for KPCC's Fire Tracker and Earthquake Tracker apps. My role in both projects was in getting the project off the ground, considering how we could use the data available, and how that data would fit in to the regular responsibilities of our web producers and reporters. I also acted as project manager for the app. There are two views for the tracker: One is a standalone site for an audience interested in ongoing in getting up to the minute information (including fire size, location and containment numbers, air quality information and evacuation orders). There is also an embeddable view that can be used by KPCC (or any other outlet) web producers to add to stories. That gets them out of the business of refreshing multiple government websites and making regular calls to fire department flack, and enables us instead to focus on getting response from witnesses on social media and elsewhere. The Earthquake Tracker works on a similar premise.
Daily Coverage
Here are a few examples of daily news fare I've worked on in the past — sometimes as a reporter/producer, sometimes an editor (noted in the captions.) These are all combinations of aggregation, design and reporting that web producers do, sometimes alone — sometimes collaboratively — on a daily basis and on a dime to keep our audience updated. You can see a much larger list on my profile page at KPCC.